If you are planning a wedding and are looking for something to make your occasion special check out some of these handmade items on Etsy.
How about these handmade stuffed elephants as cake toppers?
How about a banner?
Handmade soy wedding candles
Fashion accessories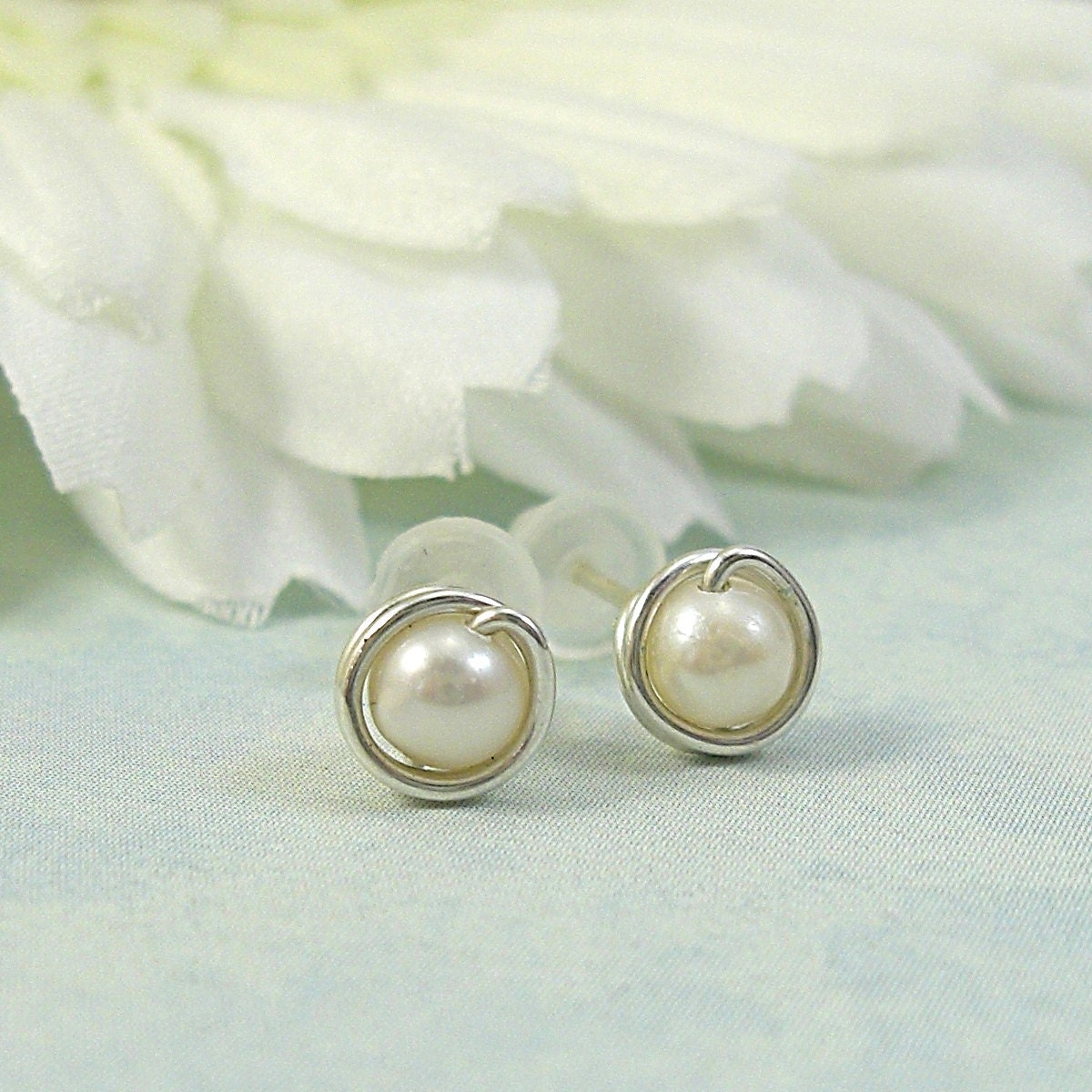 These are just a few of the choices on
Etsy.com
. Check out my
A handmade wedding treasury
or search by wedding for other wedding choices on Etsy.