I have to admit, I'm not an expert on this subject. I did my very first trade this week. While we all are thrilled when we sell one of our listings and make some money, another way to do business and benefit is to trade. If you are limited with money, you can trade your artwork or creations for something of equal value. There are teams or social groups on Etsy specifically for trade friendly shops. Here is one that has over 1000 members called
Etsy Trade Team
and here's another with over 2000 members called
Etsy Trade-a-holics
Just search the teams on Etsy with
"trade"
" to find other trade friendly teams on Etsy. If you find something you'd like to have -- send the shop owner a message asking if she is interested in trading. Don't feel bad if she says no. It just might be that what you have is very nice but not what she is looking for or not her taste.
So my trade came about when I received a convo or message from
DELdreamart on Etsy
asking whether I was willing to trade. I took a look at her shop and it just so happened that I was looking for someone to do just the kind of art work that she did. Here is an artwork from her shop.
I have a friend who had written a children's book which had some mystical characters and I was looking for someone to do a artwork that illustrated some of the scenes in the book. I asked her if she would do a special art work for me to give to my friend for her birthday. We agreed on a value and in exchange for the artwork she picked two items from my shop. Here are the two items from my shop that she chose: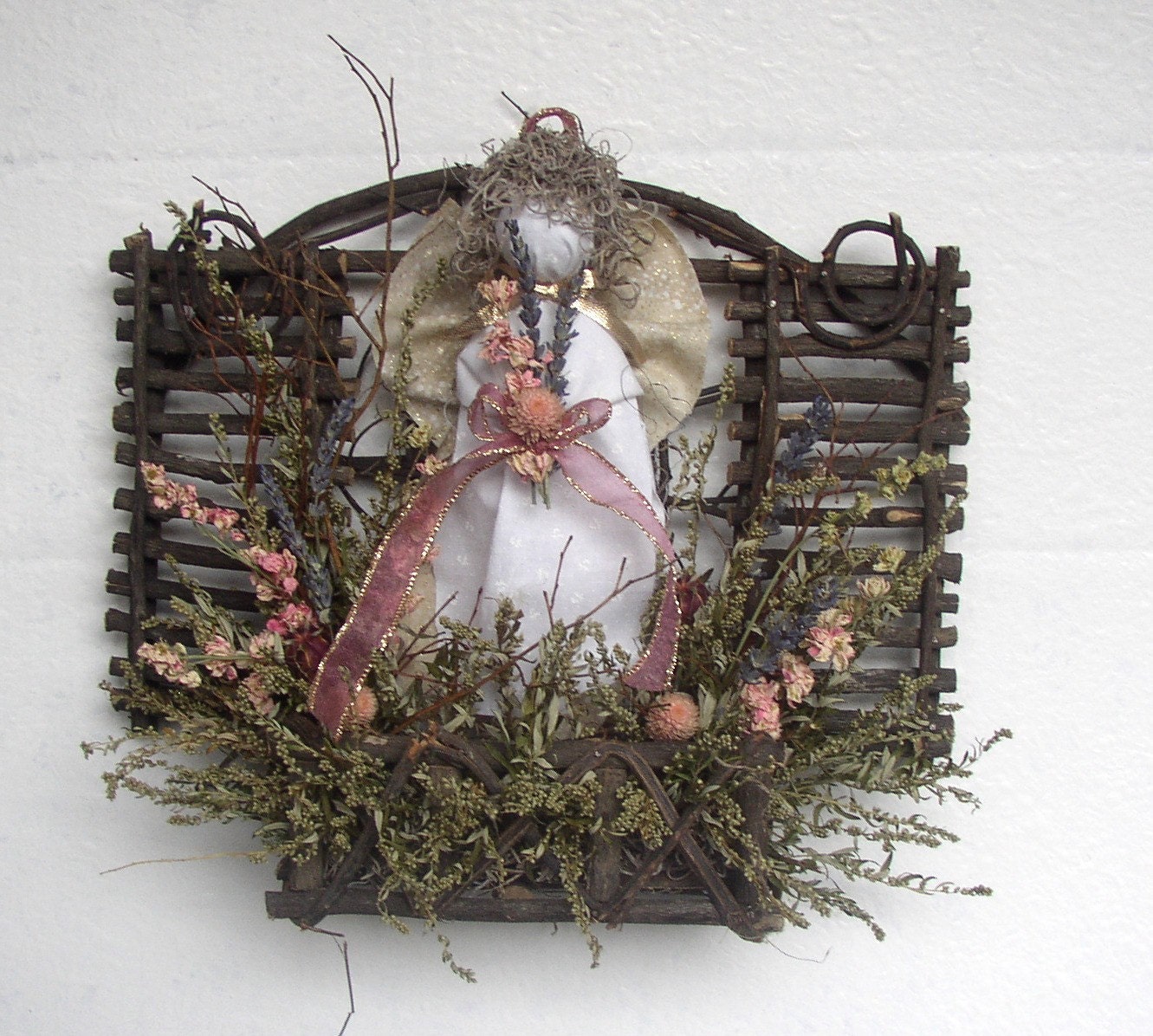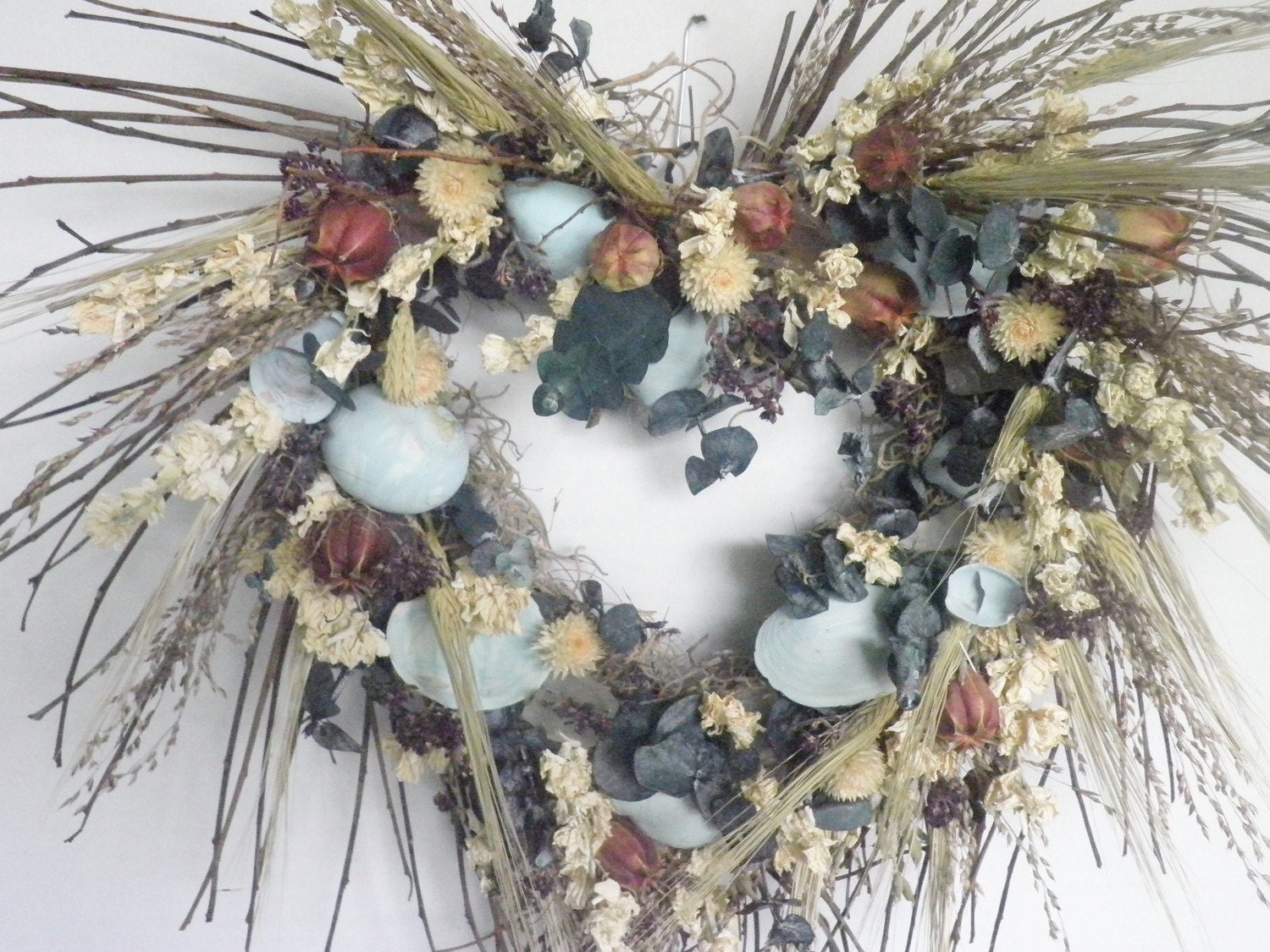 So I sent her the descriptions from the book which included a young girl with long brown hair and blue gray eyes. She lived in a cottage on a small farm. There was a field with bluebells and heather and fairies and a queen fairy. So this is what she did for me.
She matted it nicely and I gave it to my friend and she loved it. Overall this trade was quite the positive experience. I might just join one of the trade friendly teams myself. One good thing about doing a trade is that it shows as a sale on Etsy, and it is also a great way to build up positive feedback.